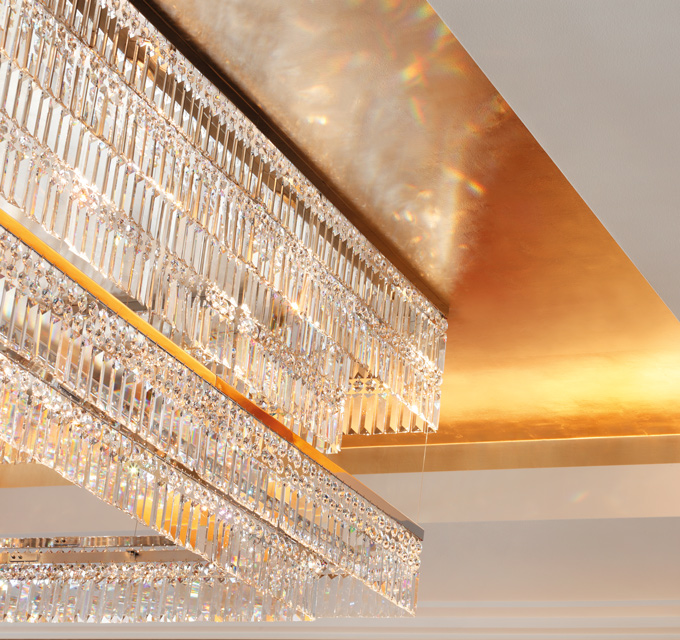 The Brummell penthouse at Beau House spans the top three floors of the building, with outdoor space on each level and bespoke interiors designed by Oliver Burns. This penthouse has one of the most spectacular locations in London - and its design is suitably one-off, with its interiors inspired by Beau Brummell's love of immaculate tailoring and pared-back colours. The result is a fusion of timeless elegance and contemporary style in the bespoke pieces and materials.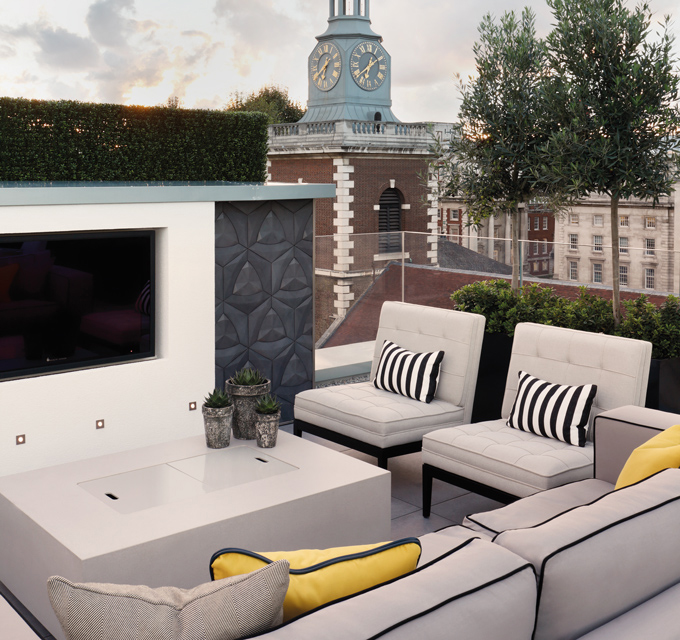 The Brummell offers a huge amount of living space - and the play with light and use of textures add to the fabulous sense of space and calm. The main living area is opulent and open plan. And if that's not enough, the huge roof terrace opens up a whole new world of luxury living, with its outdoor living room with underfloor heating, a dining area and kitchen.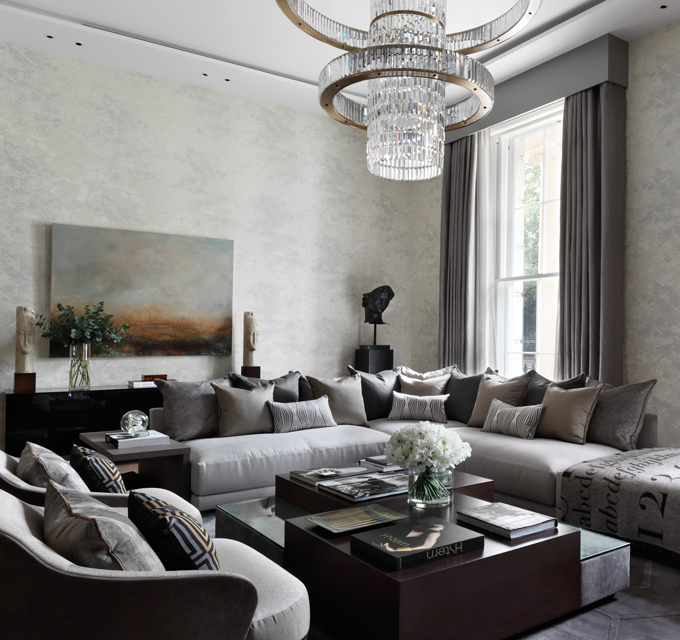 Oliver Burns is a luxury architectural interior design studio that thoughtfully design the world's finest homes. Collaborating with Dukelease, Oliver Burns bring their expertise of super-prime living to the project, seeking to both honour and redefine British tradition while marrying it with the best in luxurious modern living.